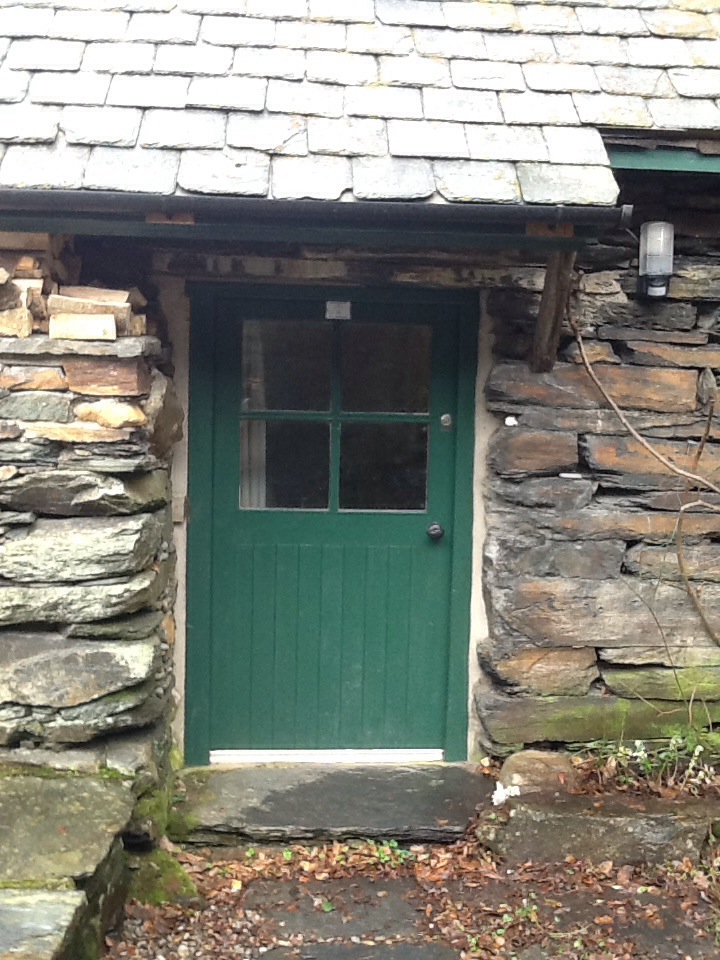 This is the door into our honey shed, a lovely old stone building that was once the bakery for the farm. It's where we extract the honey, clean the beeswax and make all our candles, polishes, skin creams and soaps.
It's more a 'workshop' rather than a shop. Most of our sales are through various markets and other outlets (see below) and through the product pages of this website, but if you'd like to come and visit please contact us to make an appointment. Please remember that during the Summer months we are very busy - and the bees come first!
To buy on line, visit our product pages below
We can now take credit and debit card payments via Worldpay
Or you can find us at the markets and outlets listed below as well as at a number of local shows, fairs and events.
Celf Aran Arts
Celf Aran Arts, Eldon Square, Dolgellau.
Open Tues, Thurs, Fri & Sat and Farmers' Market Sundays
Conwy Honey and Seed Fairs
The Honey Fair is on 13th September (or 14th if 13th is a Sunday), the Seed Fair is on 26th March. Both in the streets in the centre of Conwy. Visit the website.
Deli Da
Eldon Square, Dolgellau, LL40 1PY
Delicatessen in Dolgellau selling our honey and other local produce.